Accessory- The top 5 iPhone 5 accessories
The iPhone 5 is scheduled to reach pre-order customers this Friday in the UK, so let's take the opportunity to have a look at five of the best accessories available for the new iPhone. These will really maximise your phone's capabilities, and more importantly, protect your shiny new toy from expensive repairs. Let's get right into it!
5. Pocket Boom Portable Vibration Speaker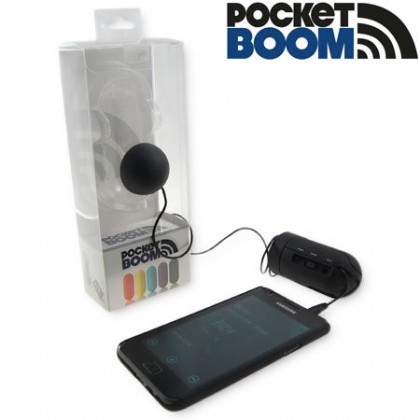 This clever iPhone 5 speaker works in an interesting way – instead of producing sound by itself, it relies on a small form factor that can be stuck to any surface. Once attached and turned on, the surface will be used as the speaker, resulting in a room-filling sound that takes on the characteristics of the surface chosen. It's a lot of fun experimenting to find the best sound.
4. SGP iPhone 5 Glas.t Premium Tempered Screen Protector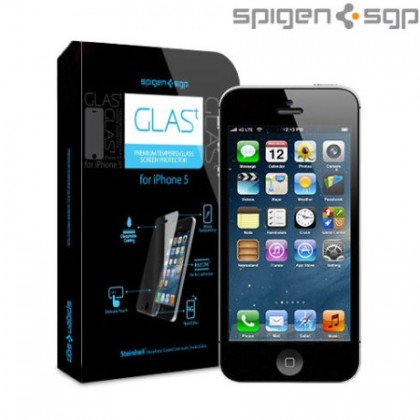 This screen protector is unlike many others in that it is actually made of tempered glass that provides unparalleled shock protection, preventing your iPhone's screen from shattering in case of an impact. The screen protector also protects against more minor injuries, including scuffs and scratches, from impacting the screen and necessitating a costly repair or replacement procedure.
3. SuperGrip Universal Case Compatible Car Mount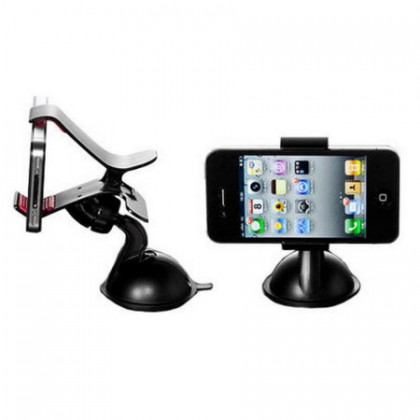 While no good iPhone 5 specific car mounts have been released yet, this universal option from SuperGrip is a good stand-in. The SuperGrip comes with two strong jaws that hold your iPhone securely without damaging it. This extensibility also ensures that the iPhone 5 will fit in the car holder with a case around it, so you don't have to strip your iPhone 5 each time you want to use it in the car. Ideal for GPS use.
2. Cygnett UrbanShield Case for iPhone 5 – Silver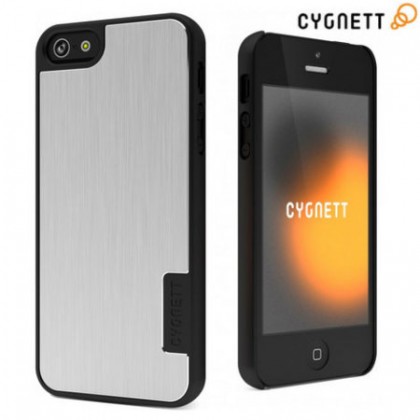 This Cygnett case offers the most protection of any case on the market so far. It's made of aircraft-grade brushed aluminium for rigidity, and should offer considerable protection against scratches and scuffs. The aluminium fits the Apple aesthetic nicely, whether you've got the black or white version of the phone. The UrbanShield package also includes a screen protector for all-around protection.
1. Ultimate iPhone 5 accessory pack
If you're not too sure about which iPhone 5 accessories to choose, then this is an easy way of covering all the bases. The pack includes six accessories, tailored towards either the black or white iPhone 5. There's a couple of desk stands (one portable and the other more supportive), a car holder and car charger, a screen protector and a protective case. With all of these options covered, you'll be able to make full use of your iPhone in all situations.
Conclusion
Thanks for reading the article – hopefully you've found something of value here! Many thanks to Mobile Fun for providing the images of the products shown here today. For more of the latest iPhone 5 news, stay tuned right here.
For more Compatible Parts