Accessory List Indicates BOTH iPad HD & iPad 3 Tablets
Trawling through the accessories listing from Griffin Technologies that we received from a technology wholesaling company called Five4U, we came across a number of instances where accessories were aimed either for an iPad 3/iPad 2 or an iPad HD/iPad 2 device.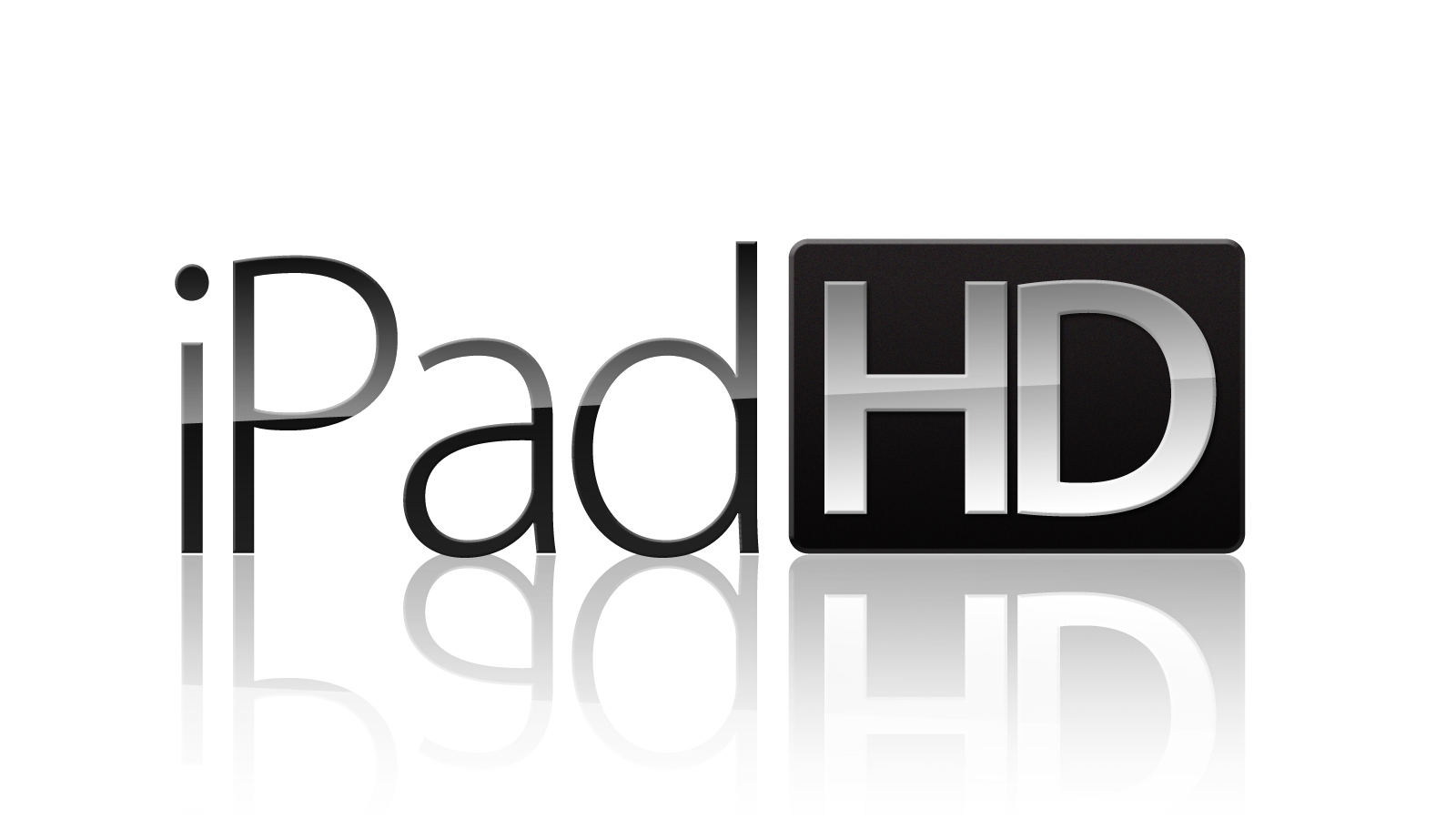 Although it could be purely down to a manufacturer trying to cover all bases, the other more ludicrous theory could be that Apple will launch an iPad 3 AND an iPad HD tablet.
There are already rumours about a cheaper version of the iPad 2 and a smaller model as well, which would bump the core number of SKUs on Apple's portfolio to 3 (up from one), excluding the variants (colour, connectivity, storage capacity etc).
It would well be that the cheaper version of the iPad be called iPad HD and the more expensive one iPad 3. But that brings out another challenge; how can the iPad 2 be compatible with the iPad 3 and the iPad HD while the iPad 3 and the iPad HD aren't (which would explain the need for two lines of accessories).
ITProPortal.com has a live blog of the event from London, covering the pre-iPad 3 buzz happening in the hours prior to the launch, rumours and the launch itself on Wednesday 7th. We suggest that you follow and bookmark this real-time live blog thread.
For more accessories news, please visit :